Infinite Horizons, infinite opportunities
Specialists in your next chapter
Whether you are looking to grow your business, expand it in other areas, or want to step back, free up your time and put together an exit plan, we've got you covered.
At Infinite Horizons, you work with executive business coaches with expertise in entrepreneurship and the corporate world and bring together our experience and insights to help you and your business.
We offer:
▸ Value Building
- Using a statistically proven methodology, we can help you double your business value by focusing on critical drivers for your multiples.
▸ Freedom Enablement
- Accelerate the time it takes to get you to your target financial goals to support your lifestyle.
▸ Exit Planning
- Facilitate all of the above options strategies that enable you to meet your exit goals in a delightful manner.
Infinite Horizons was born when founder Nana Bonsu realized that he had a chance to use his experience as an entrepreneur and corporate executive to offer guidance to business owners through a series of tailored services.
Today, our team of business advisors and executive business coaches work with you on analyzing and increasing the value of your business, putting processes in place to free up your time and creating a business exit strategy that works for you.
Our strategic, value-led approach means we offer a variety of services, whether you're looking for one-to-one advice, group sessions to connect with other business owners, or access to our platform, packed with the tools and techniques you need to build value, free your time and make a strong sale of your business in the future.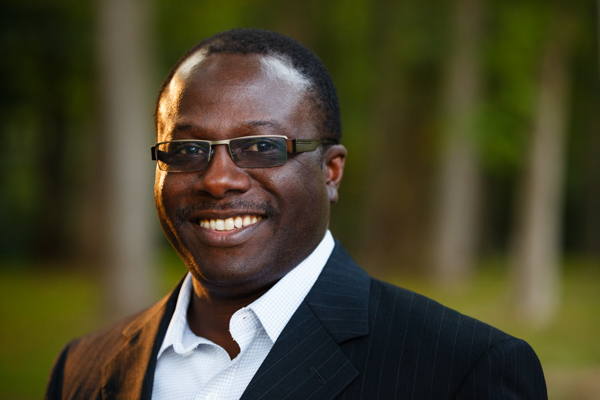 The world of business is ever-changing. To stay ahead, monitor trends, and keep up with the latest technology requires a level of dedication that few can maintain. This is where infinite Horizons comes in. We specialize in helping business owners protect their equity and increase their peace of mind. With our extensive business experience in entrepreneurship and the corporate world, we offer structured education, training, and implementation systems to help enhance your business.
Our core business values that we stand by are:
✓ Integrity
The cornerstone of our organization, integrity defines how we interact with others and do business every day. Business advice is built on trust and we return that privilege with true dedication to our clients and their needs.  
✓ Empathy
We celebrate our ability to understand and share your feelings as a business owner facing change. We've been there ourselves and we put our advice and experience at your disposal.
✓ Continuous improvement
Your business is built on always striving for more and so is ours. Dedication to improvement doesn't just guide our approach to coaching, it is how we also achieved our own business success.
✓ Going the extra mile
We go the distance to help our clients and colleagues, always thinking about how we can push the boundaries and create more value, offer more flexibility and ensure you have the tools you need to make the tough decisions.
We work across a variety of industries thanks to our range of specialist experience. While we're always eager to work with new clients in new industries, our specialisms include:
Business Services - We have our fingers on the pulse of the business world.
Education Services - We know the education sector inside and outside.
Manufacturing - Working closely with leading manufacturers across the US.
System Services - Understanding the landscape of the service industry.
As your professional business coaches and advisors, we work with you to bring out the best in you and your team. From analysing your business value to improving processes, enhancing company culture to streamlining operations, we take a strategic approach so you can continue to build a thriving business and open up more opportunities in the future.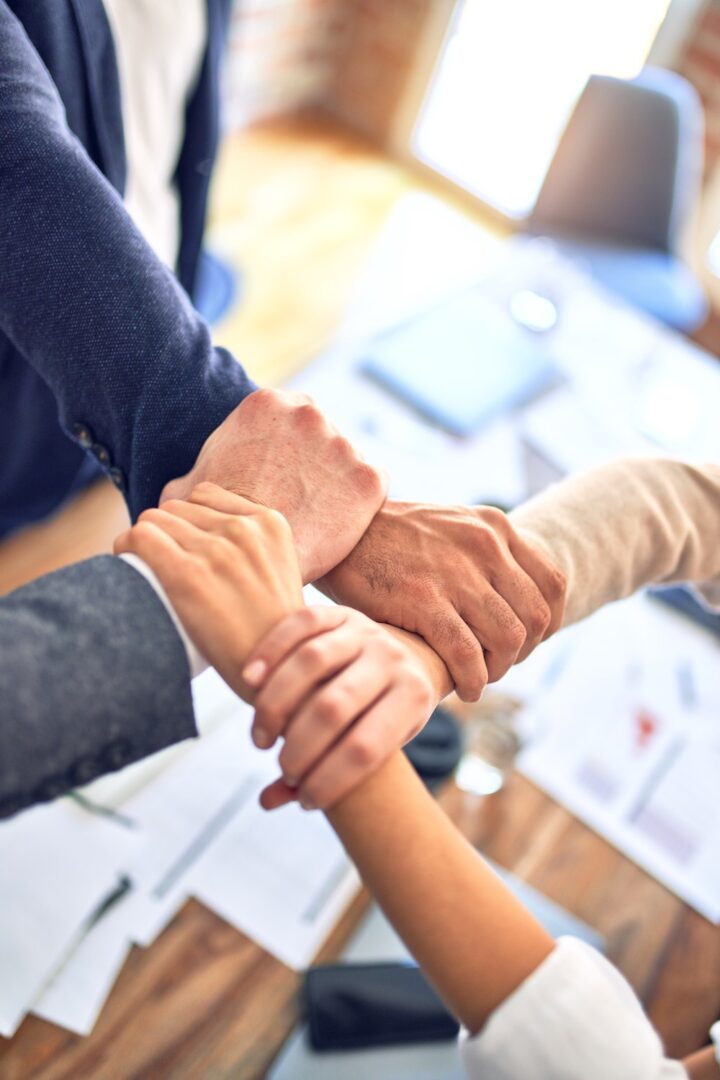 At Infinite horizon, we are on a mission to help you transform your business to give you the best results.
If you are a business owner of a company with your number of employees ranging anywhere from 3-40, we are here to help you with the best of our capabilities.