A range of services
Tailored to you
At Infinite Horizons, our business coaching services are available at three different levels to help you achieve your goals on your terms. One-to-one coaching helps you unlock the hidden potential in your business, while group coaching sessions connect you with other business owners to network and share experiences. Finally, our online platform is perfect for those who prefer to work at their own pace, putting our tools and strategies at your service so you can build a resilient business.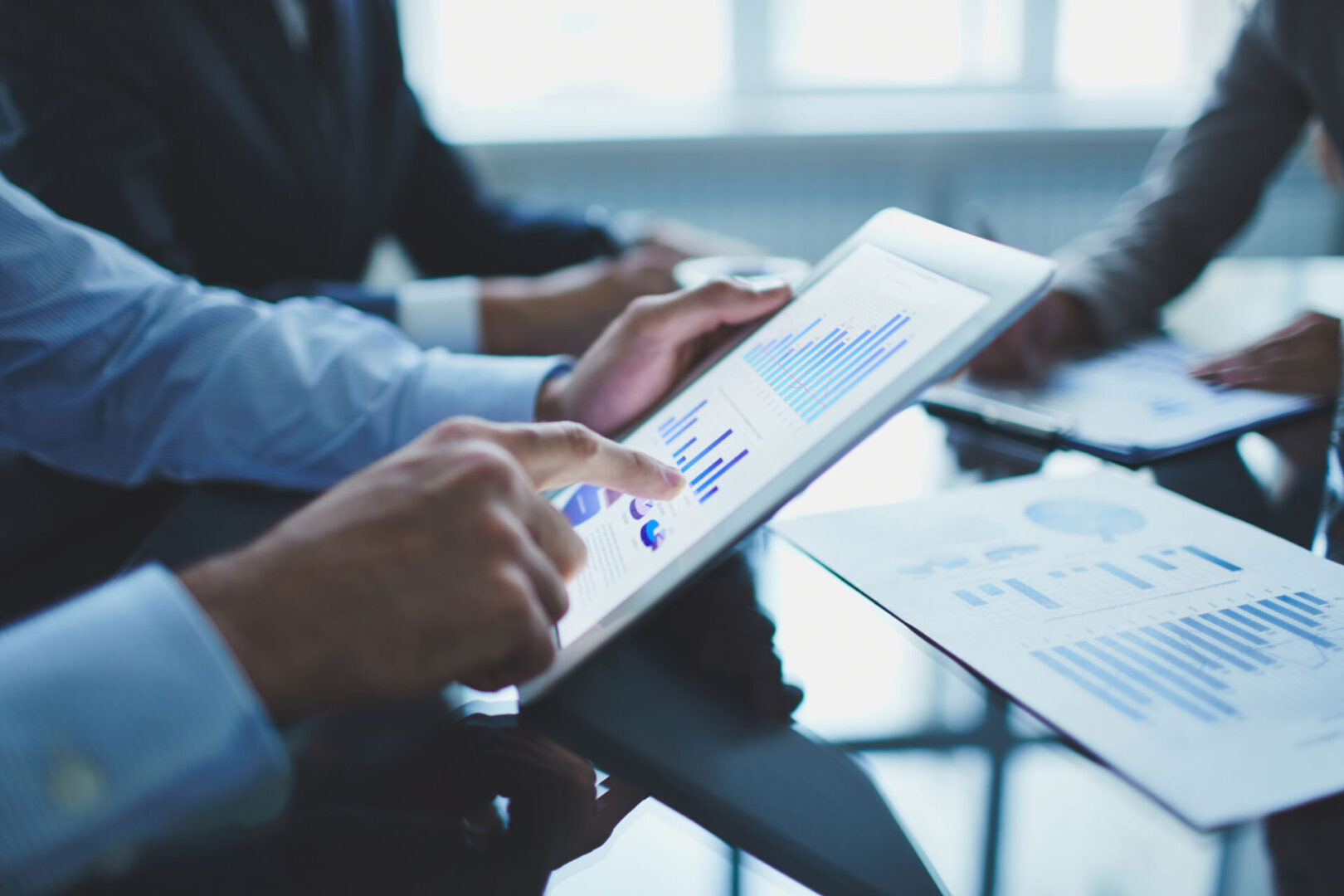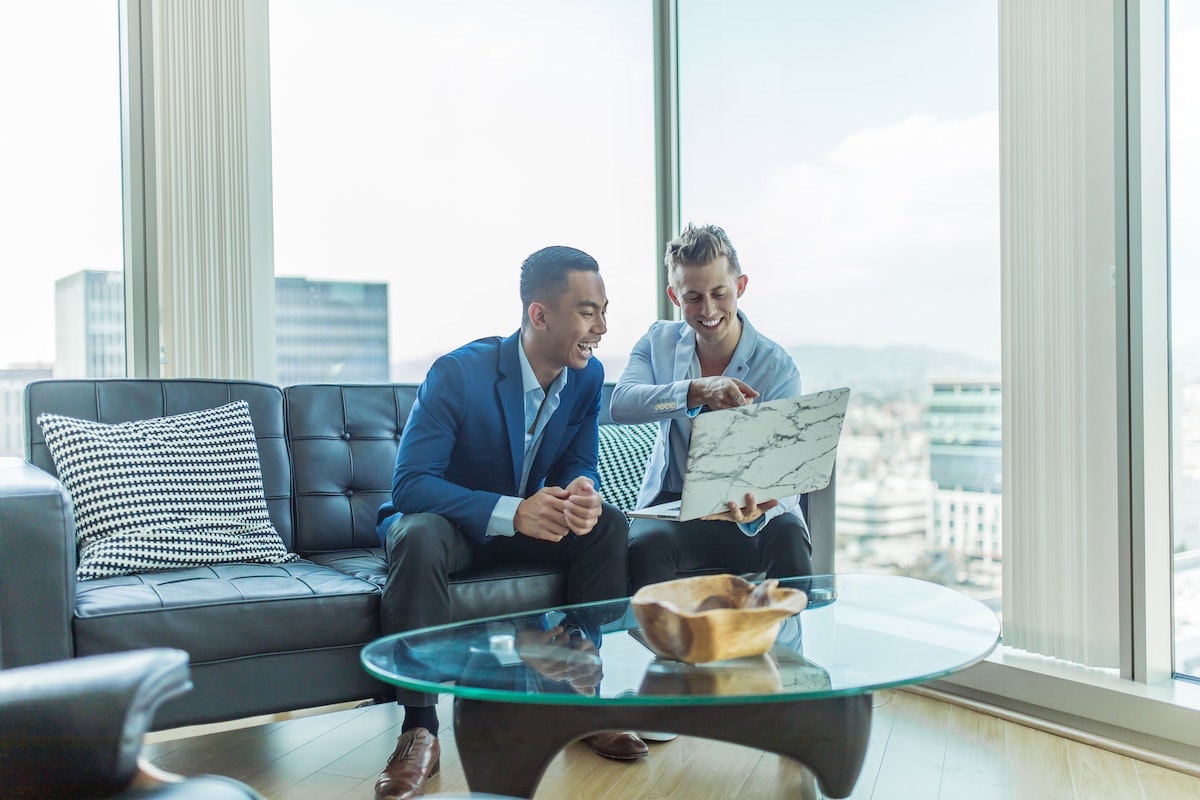 Resources that drive success
Our focus is on ensuring three key factors:
Your business grows in value
You have the time to step back
You have a business exit strategy in place
As a busy business owner, you simply choose the services that suits you best:
One-to-one coaching sessions to fit your timetable and guide you to the next level of business
Group sessions that cover key topics and connect you with like-minded business owners
Full access to our online platform to follow our strategies and use our tools on your terms
When you join our community, you'll also get access to a whole host of resources such as:
Business development and marketing strategies from business consultants with over 20 years of experience.
Regular business news on topics such as technology, finance, HR/recruitment, and professional services.
Coaching from our expert business advisors, either on a one-to-one or group basis.
A library of business articles covering topics from sales and PR to business finance and strategy.
Templates on how to write legal documents, contracts and employment agreements.
Get the most out of your business
Whatever your industry or sector, Infinite Horizons will work with you to create a plan for success tailored just for you. We'll give you the tools and the information to help grow your business without stress - so that your time in the industry is 'your time.
Our business coaches help with a range of other issues that can impact your business and the way you work.
We have a range of business coaching services whatever your industry or sector.
Infinite Horizons will work with you to create a plan for success tailored just for you.
Increase the value of your business
You want to see your business grow, but you don't want to put in all the hours yourself, leaving you no time to do the things you enjoy. With our business coaching services designed to add value and make you money, you'll start to notice your profits increasing and the stress of running a business going away.
You may be the brains behind your business, but it needs to be able to operate without you. We'll help you strategize and take the next steps to streamline your business so that you avoid burnout and enjoy the benefits of having created a thriving company.
Prepare a successful exit
We can help you determine when the right time is to make a smooth exit. Our goal is to build value for you and maximize your business opportunities to provide the best possible options for your future. We will customize a business exit strategy plan that allows us to minimize risk and maximize value and growth potential for your business today.
At Infinite horizon, we are on a mission to help you transform your business to give you the best results.
If you are a business owner of a company with your number of employees ranging anywhere from 3-40, we are here to help you with the best of our capabilities.