What is your exit plan?
Preparing for your bright future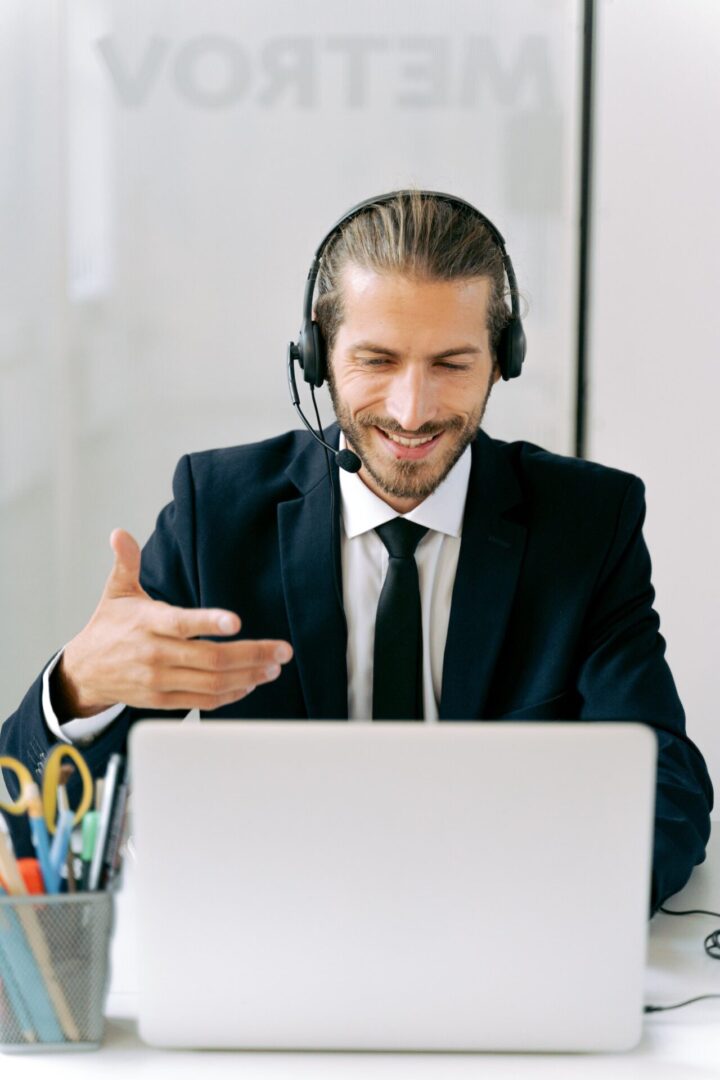 You have built your business, nurtured it, and filled it with your time, care and attention, but now you are contemplating the next phase of your life, and we know that the first feelings are doubt, worry, and uncertainty. We want to give you the resources that make you feel empowered and excited about the next part of your journey.
Taking more time to do the things you love and enjoy should be one of the best feelings in the world, and that is why we are here to take the stress away and give you and your company purpose and direction for future growth without you steering the ship.
Looking forward, setting goals
Business strategy exit planning is about preparing for the next steps in your business so you don't become one of those owners who regrets selling. Through calculated planning, you ensure that your thoughts, dreams, and goals are met as you transition the company to new leadership.
Exit planning is not a one-time event but an ongoing process. Many business owners are only educated in the basics of business planning and never consider the full impact of the sale or transition of their company. However, if you don't plan for your exit you can make poor decisions that can cost you money, security, and peace of mind.
The first step to any good exit strategy is to define clear and measurable goals for your business. Too often, we're so emotionally attached to our companies that we fail to concentrate on the needs and desires of our future and don't put ourselves into the shoes of investors looking at buying or investing in our company. That is where our business advisors come in.
You have one goal: build a successful company. Once that is achieved, you have an opportunity to move on, look for your next exciting opportunity and even take some time for yourself. But there's one problem: you don't want to leave your business unattended in its most challenging moments.
We've seen this happen so often: a founder walks away from their company, ready for a change but full of regret.
That is why we have built PREScore to help you enjoy the "what's next" with no looking back. The following eight minutes could profoundly impact the second half of your life… are you ready? Complete the questionnaire and you'll receive:
Your Detailed PREScoreTM Report as a measure of your Readiness to Exit your business: this includes a summary of unseen factors that could lead to regret.
The Exit Checklist: A 5-Step Personal Action Plan For A Happy (And Lucrative) Exit From Your Business
Free eBook as a gift.
At Infinite horizon, we are on a mission to help you transform your business to give you the best results.
If you are a business owner of a company with your number of employees ranging anywhere from 3-40, we are here to help you with the best of our capabilities.