Double your business value
Get the most out of your hard work
When you've spent years building up your business, you want to ensure it's worth as much as possible. Our business coaching services are based on a set methodology to help you pinpoint areas for improvement and build value in a structured and systematic way. Companies that score 90 with The Value Builder System we follow receive sale offers that are more than double the average business.
Our business advisors use a statistically proven methodology to help you build business value. We look at where your business is currently and highlight specific areas where it is being held back. We also look at how potential acquirers would value your business, which areas offer the most value and how to build upon them. If you're planning to sell, we plan a business exit strategy and build business value so it is not dependent on your presence.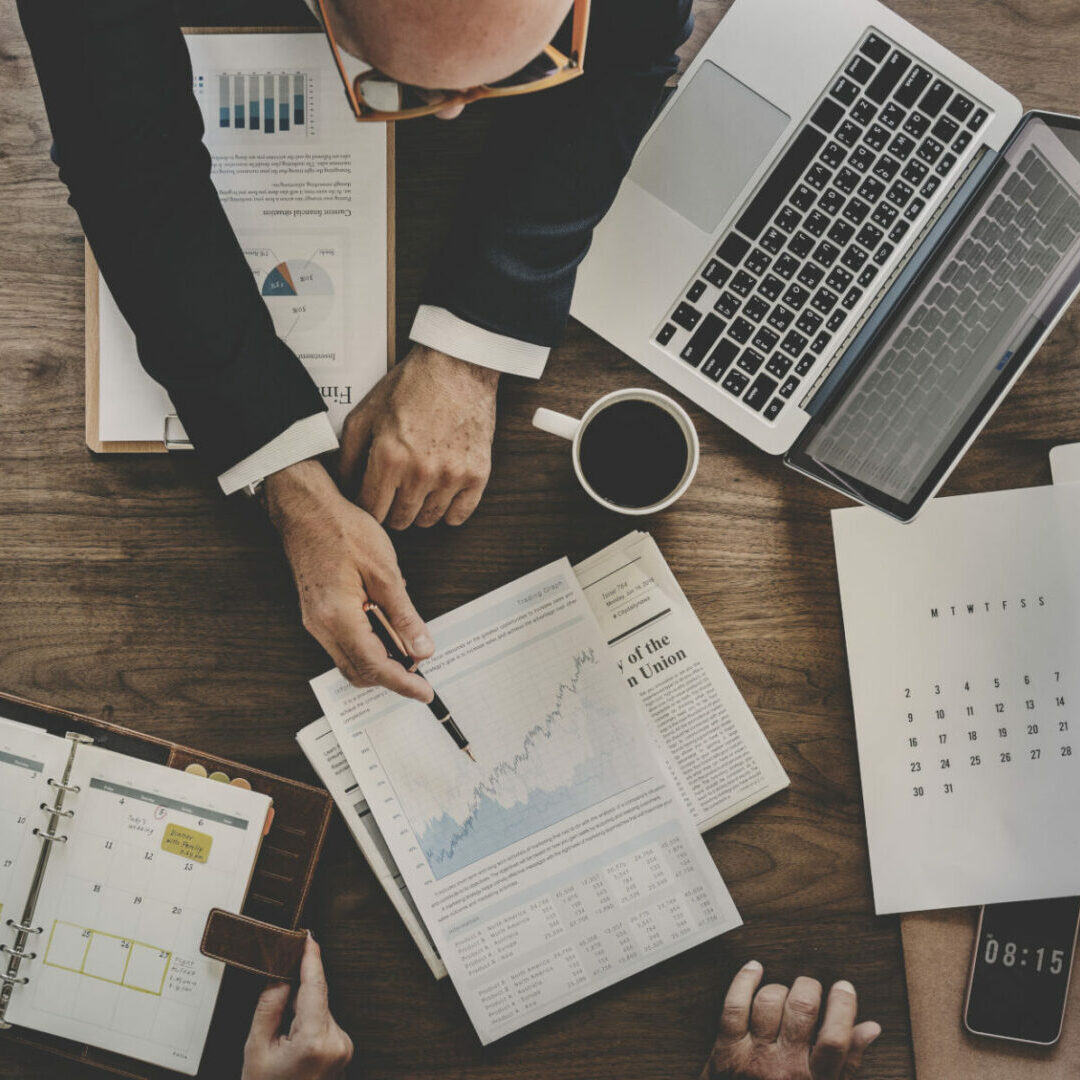 We use The Value Builder System to help you make the most out of your hard work. This strategic process breaks down analysis and improvement into 12 modules, looking at everything from recurring revenue streams to creating a differentiated marketing position, highlighting growth potential to boosting cash flow. Your score shows a snapshot of where you are now so we can work towards creating a structure for your eventual exit and a sale at the highest possible price.  We follow this system because we have seen it tried and tested over and over again and believe in the process.
Here are snippets of 8 key drivers that help you double your business value
Value Driver 1 of 8: Financial Performance
Value Driver 2 of 8: Growth Potential
Value Driver 3 of 8: The Switzerland Structure
Value Driver 4 of 8: The Valuation Teeter Totter
Value Driver 5 of 8: Recurring Revenue
Value Driver 6 of 8: Monopoly of Control
Value Driver 7 of 8: Customer Satisfaction
Value Driver 8 of 8: Hub and Spoke
Click on the button below to receive a free ebook on one way to increase value in your business
Starting to build the value of your business is simple. All you need to do is fill out our 13-minute questionnaire and receive your customized report and starter kit. Before you know it, you'll:
Understand what's holding your business back from thriving without you.
Know exactly how an acquirer would evaluate your business.
Discover and change elements that may be quietly keeping the value of your business down.
Identify the most valuable parts of your business so you can invest more in this area.
Take your business to the next level
Let us help you transform your company so all your years of hard work are worth it. Our business coaches for entrepreneurs and business advisors will work with you to put in place the changes needed to increase the value of your business so that when you decide to sell, you'll maximize your profits.
At Infinite horizon, we are on a mission to help you transform your business to give you the best results.
If you are a business owner of a company with your number of employees ranging anywhere from 3-40, we are here to help you with the best of our capabilities.