Here at Infinite Horizons, we work as your professional business coaches, using our years of entrepreneurship and corporate experience to help you make your business work for you. We look to maximize your income and free up your time, putting processes into place so your company isn't so reliant on your input.
Your business continues to thrive and you avoid burnout, with the chance to focus on new ventures and opportunities.
If you want to take your business to the next level of self-management, our business coaching services are specially created for people just like you. We work with you to validate your business plan, develop long-lasting models and increase productivity by building a sellable business that doesn't take all your time, so you can enjoy the financial freedom it brings.
Contact us today and receive:
An overview of how we do it and how you can benefit from our methods.
A free copy of our report on the most critical steps you should take
Learn details about our coaching program for entrepreneurs.
Discover more details on business structure and outsourcing models based on real examples accomplished by other clients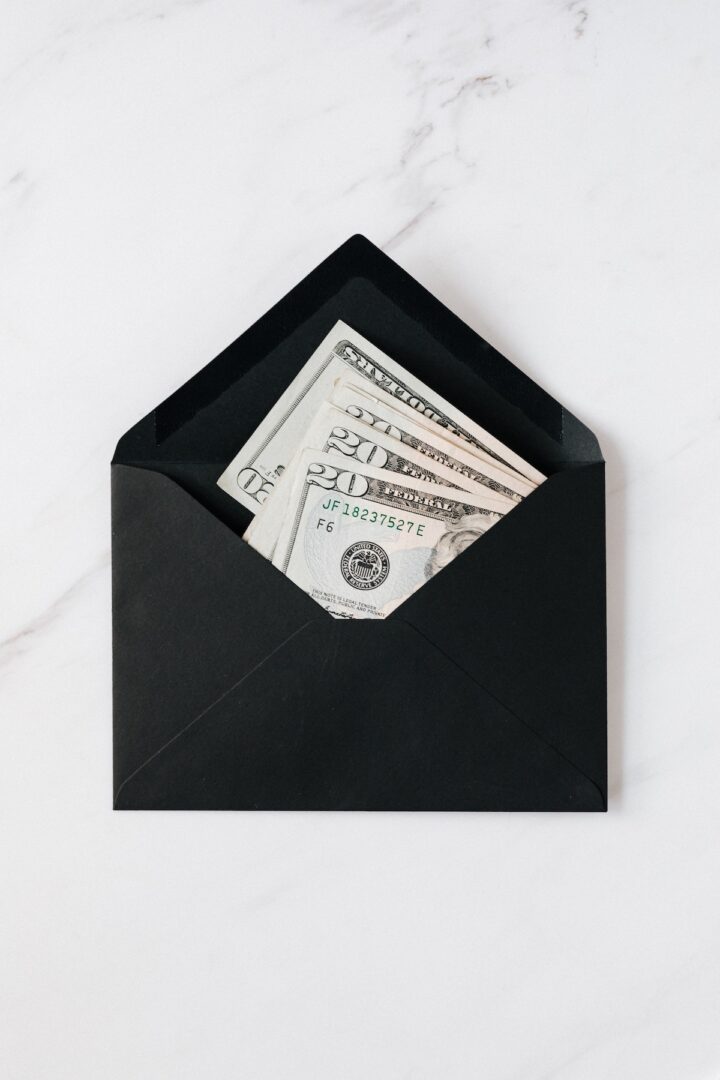 What would it mean to cut down the amount of time you are involved in the day-to-day running of your business to zero while it continues to gain more value? What would it mean to know the point at which you can be free to support your preferred lifestyle?
We will work with you to identify and implement the systems and processes needed to make it happen
Let us work together to identify your freedom point
Click on the button below to receive a free Financial Planning Guide for Owners like you
At Infinite horizon, we are on a mission to help you transform your business to give you the best results.
If you are a business owner of a company with your number of employees ranging anywhere from 3-40, we are here to help you with the best of our capabilities.